CLUTCH DIFFERENCE
We're a
no nonsense
,
no B$
,
tell it like it is group
who's sick of being cheated, lied to, and taken advantage of.
If you're here, then you're in good company.
a shift in healthcare
A reckoning is coming to healthcare.


And we're leading the charge.

The game is designed with one goal—to make money off of sick people. And, if you can stay sick, the profits keep rolling in. That means it can be hard to know who to turn to or who you can trust. And it's about time that changed.

A reckoning is coming to the industry and you need someone in your corner fighting for you who can win against this broken system. Clutch Health is ready.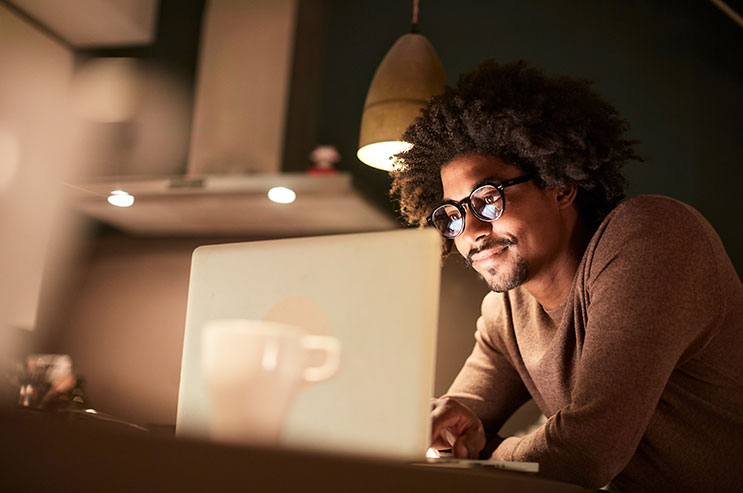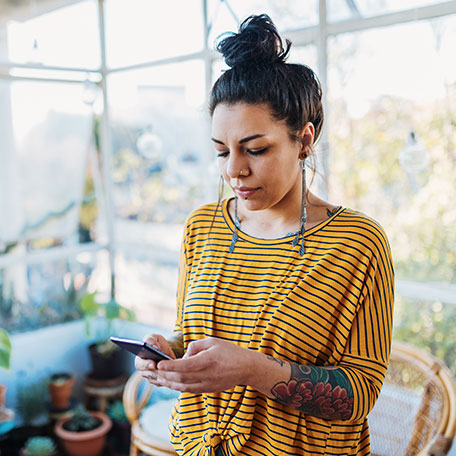 A Better Way To Better Health.
Over 25 years in the industry has taught us one important thing—if people really knew the truth, healthcare as we know it would never be the same.
Clutch Health is the brainchild of Reuben Buckareff, an entrepreneur who has been in the healthcare industry for more than 25 years. Throughout his tenure, Reuben realized he was working in an industry that doesn't let consumers in and keeps details close to the chest—an industry practice he was determined to change. And Clutch Health was born.
We are first and foremost a healthcare technology company that thinks and behaves differently. Using smart data, transparency pricing, and world-class customer care, we can help you get healthy, save money, and reduce the number of prescriptions you take. So, imagine if you could feel better, save money, and influence the trajectory of your life. Imagine what you could do.
Reuben Buckareff
chief executive officer
Reuben has been involved in the healthcare industry for more than 25 years as a serial entrepreneur building several companies including a multinational medical records services business. He has a passion for finding solutions to challenging problems and how using technology can improve the healthcare experience for both providers and consumers. Using his experience working with large national hospital providers, health insurance companies and government entities, Reuben is working on creating an environment for consumers to make better decisions on how to purchase healthcare products and services.
Randy Mire, Pharm.D
PRESIDENT
Randy has been involved in the pharmacy business since 2007. He has obtained multiple pharmacies and other healthcare-related businesses that he leads on a daily basis. Randy is also the CEO and President of Gem Drugs Inc. Using his entrepreneurial work experience and education from Loyola University and Xavier University, Randy is focused on giving the people of Louisiana the highest pharmaceutical care possible. He holds the highest standard of accreditation on both state and national levels. He is a member of the Louisiana Independent Pharmacists Association and the Louisiana Society of Health-System Pharmacists.
Cindy Meyer
CHIEF OPERATING OFFICER
Cindy has 20+ years working with the DoD and CDC. She implements strategic business operations, establishes long-term goals and objectives while promoting our culture and vision as a new, innovative and disruptive healthcare technology company in today's market.
Matt Johnston
CHIEF FINANCIAL OFFICER
Matt has over 10 years of experience as a Certified Public Accountant (CPA). He focuses on operational excellence, exceptional client service, and digital finance capabilities.
Jason Young
CHIEF CUSTOMER EXPERIENCE OFFICER
Jason has a background of 20+ years in creating remarkable customer experiences that are memorable and meaningful. He believes empathetically listening to the customer, valuing them, and meeting their need is the best way to show care and resolve their concerns.
Jeanne Maylon, Pharm.D
CLINICAL PHARMACY MANAGER
Jeanne brings over 25 years of experience in both retail pharmacy operations and management as well as clinical pharmacy management. She received her education from Louisiana State University and the University of Louisiana at Monroe. She is knowledgeable in specialty pharmacy claims, pharmacy compounding, 340b drug programs, and audit reviews. Jeanne provides clinical expertise related to formulary decisions, focuses on providing support and input to numerous clinical programs, helps with the coverage determination process of claims, and responds to and resolves pharmacy-related inquiries.