FOR EMPLOYERS
For you,
rising healthcare costs
equals annual rates that get higher and higher every year. That's no bueno and you know it.
It's time for a revolution.
The Answer Is A Better PBM.
Clutch Health is a
fully-administered Pharmacy Benefits

and

Workforce Health Management

solution that lets you take back complete control of your healthcare costs. And we can prove it.

Clutch Pharmacy Benefit Management (PBM) offers a fresh new partnership to both employers and individuals that's changing the economic landscape for healthcare coverage. Unfortunately, the deck is almost always stacked against you as insurance companies and prescription drug providers push rates higher and higher. For companies looking to grow and add more workforce, these compounded rising costs strain their bottom line. However, at Clutch Health, we've cracked the code and developed the formula for providing prescription coverage while passing all of the savings and rebates available back to you, reducing your overall cost burden. Here's how it works...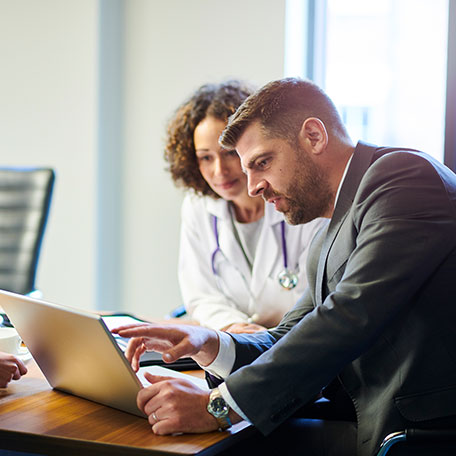 How It Works
EMPLOYERS PAY A FLAT MONTHLY "PER MEMBER" FEE
While industry competitors charge large "spreads" on every prescription filled, we offer a simple, flat-fee monthly plan (per member) saving most companies up to 30% on admin (PBM) costs.

MEMBERS ACCESS PRESCRIPTIONS AT COST SAVINGS
Our network of over 60,000 pharmacies nationwide empowers members with access to the lowest prescription costs in order to eliminate their dependence on expensive drugs.

CLUTCH PASSES ALL SAVINGS AND REBATES BACK TO EMPLOYERS
Clutch Health passes 100% of the annual rebates directly back to the employer, providing complete pricing transparency and unmatched industry savings.

real-time data and reporting on prescription drug utilization
We arm employers with real-time data, innovative benefit strategies, cost-saving technology, analytics reporting, and pricing controls for a healthier workforce.
Our strength lies in our expansive network and partnership with Change Healthcare.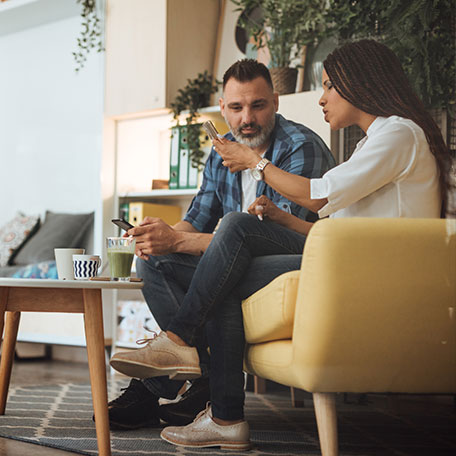 PUTTING YOUR WORKFORCE TO THE TEST
Fully-Managed Wellness and Workplace Diagnostic Testing That Goes Way Beyond.
While it can be challenging to navigate the ever-growing field of healthcare solutions, implementing the right diagnostic and testing programs can help improve employee health and lower costs. Clutch Diagnostics provides employers with world-class, fully-managed, and lab-certified diagnostic testing for their employees. Gain peace of mind knowing our team can manage every aspect of testing from the coordination and management to implementation, reporting, and follow up.
FIRST-CLASS TESTING
Assess. Report. Protect.


Data-Driven Diagnostic Services To Empower Your Workforce.

Clutch Diagnostics provides the assessment, testing, results management, and digital tools to help our clients safely and securely manage their workforce in one seamless, cloud-based, mobile-enabled platform no matter where you are.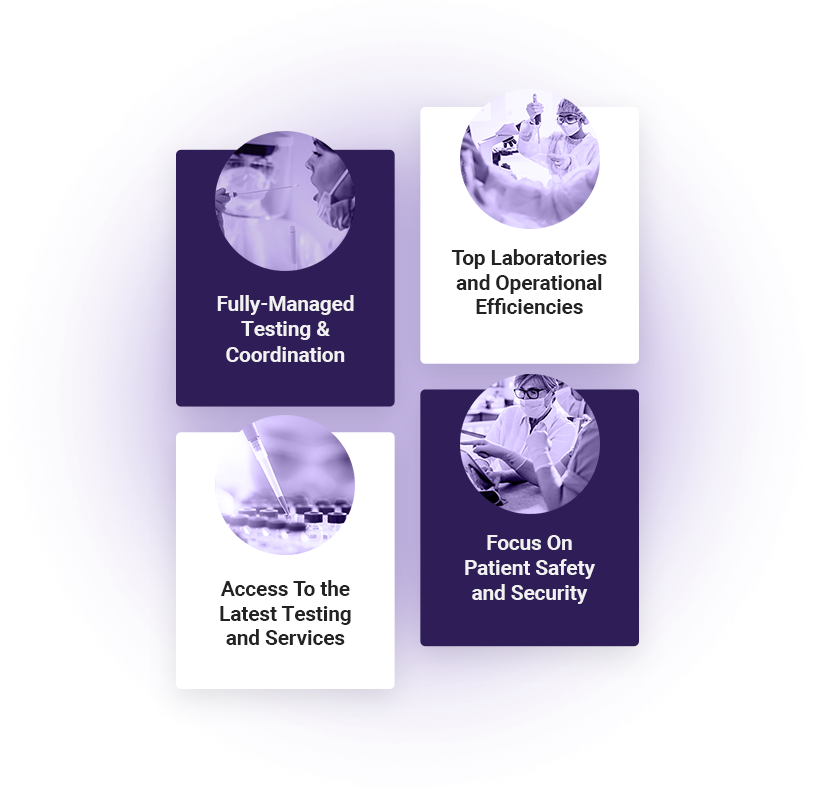 STRENGTH IN NUMBERS
Smart Data. Smart Everything.


Actionable Info To Optimize Your Healthcare Investment.

Access to real-time health data and reporting is key to an optimal workforce. Clutch Health provides employers with a birds-eye view of your company's overall health and well-being. When you have comprehensive access to this information, you can plan better, engage your employees to take action, and manage results to improve their overall health and care.