FOR MEMBERS
Being sick and tired comes at a cost.
Are you ready to take back your health—and your wallet? You have the power to be a disruptor.
It begins with you.
YOU CAN BE THE CHANGE
We aren't just building a company.

We're igniting a movement.

Clutch Health was designed for people like you—experienced and intelligent with a passion for living life to its fullest. And you're a person who wants the best for your family's future. You don't always play by the rules and you're not satisfied by the status quo. Some might even consider you a rebel.

Our members are the catalysts for change in an industry where access and information are hard to come by. And that makes you dangerous to those that seek to profit from your health. So, today that changes. here at Clutch Health. Join us in our quest to "stick it to the man."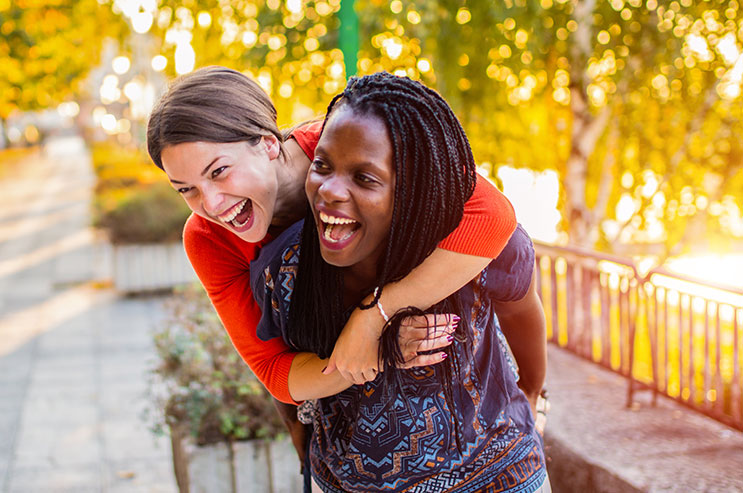 MEMBERSHIP HAS ITS PRIVILEGES
Clutch Health:

Member Benefits
Every clutch member has access to a suite of benefits and tools to better your health.
Price shopping and cost savings.
Personal health data at your fingertips.
Access to helpful data reporting.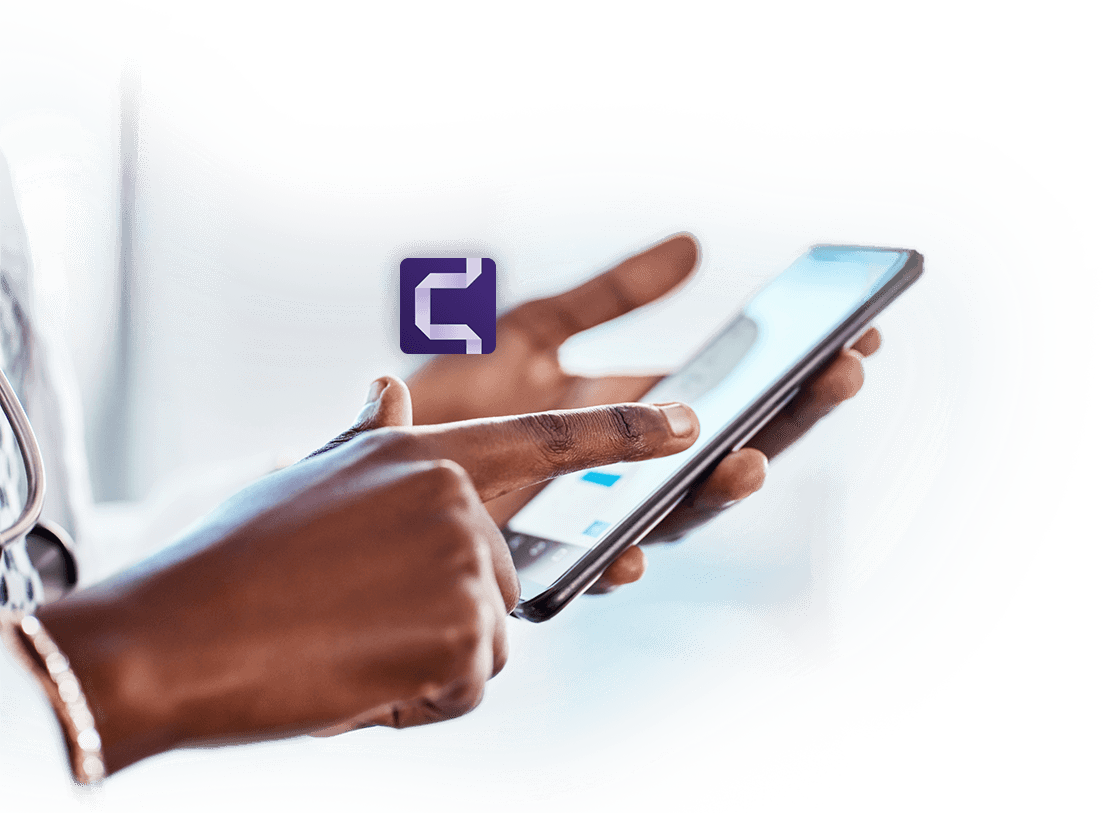 designed for what comes next
Clutch Health App:


Empowering You Through the
Power of Technology.

When it comes to Rx fulfillment, our data tracking technology provides so much more than reduced prescription pricing. The Clutch Health app empowers consumer control with game-changing cost analysis in the prescription fulfillment process. In addition, our proprietary technology provides employers with an unprecedented look behind the curtain to reveal complete transparency pricing and maximum return on prescription rebates historically only available to insurance companies…until now.