The System is broken.
Soaring healthcare
and
prescription costs
have left you battered and bruised. But...
We're turning the tide and beating them at their own game.
IT STARTS HERE.
We've Changed the Healthonomics Playing Field
And Put the Ball Back In Your Court.
the next evolution
in healthcare
WELCOME TO CLUTCH HEALTH
FINALLY, A Company That's Changing Things.
And Benefiting YOU, Not Insurance Providers.
Almost every health benefits service offered is designed to maximize profits paid out to insurance providers and pharmacies, robbing individuals and companies of the resources needed to truly improve your health and safety. Today it ends.
The Answer Is Clutch Health.
Clutch Health is leading the way in Workforce Health Management through innovative technology, straight talk, and transparency.
It's time you found a better way. To do that, we need to have a real conversation about the state of healthcare, its growing costs, and where you find yourself in it. Our ever-growing suite of services are here to help you navigate the industry and to make better decisions about your health. We're pulling back the curtain and finally giving you the tools and information you need to make informed decisions about your health.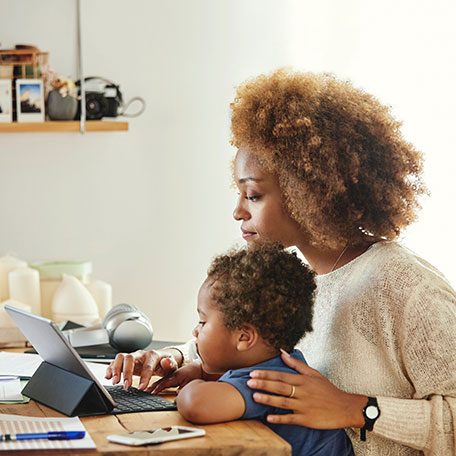 WORKFORCE HEALTH MANAGEMENT
Clutch Health:
Our Suite Of Services
Clutch Health offers a broad array of fully-managed services designed to put the power back in your hands.